Our Top Five Insider Tips to make the most of your Safari
Posted on Wed November 1, 2023.
With decades of knowledge and experience to share, we've decided to put together a list of top insider tips for those planning a visit to any or perhaps many of our Foxes Safari Camps destinations. Read on for our Top Five Insider Tips to make the most of your Safari.
The Fox family have lived in Tanzania for over 60 years, with three generations actively involved in the running of Foxes Safari Camps. It was the first generation of the family that decided that inviting visitors from far and wide to witness the wonders of our home was the best way to ignite people's enthusiasm for conservation and raise the funds and government motivations to protect vast areas of Tanzania's ecosystems. 
With our deep sense of connection to this part of the world, we've made sure our guests can become immersed in Southern wilderness. We have no doubt that each visitor leaves having fallen in love with the region, just as we have.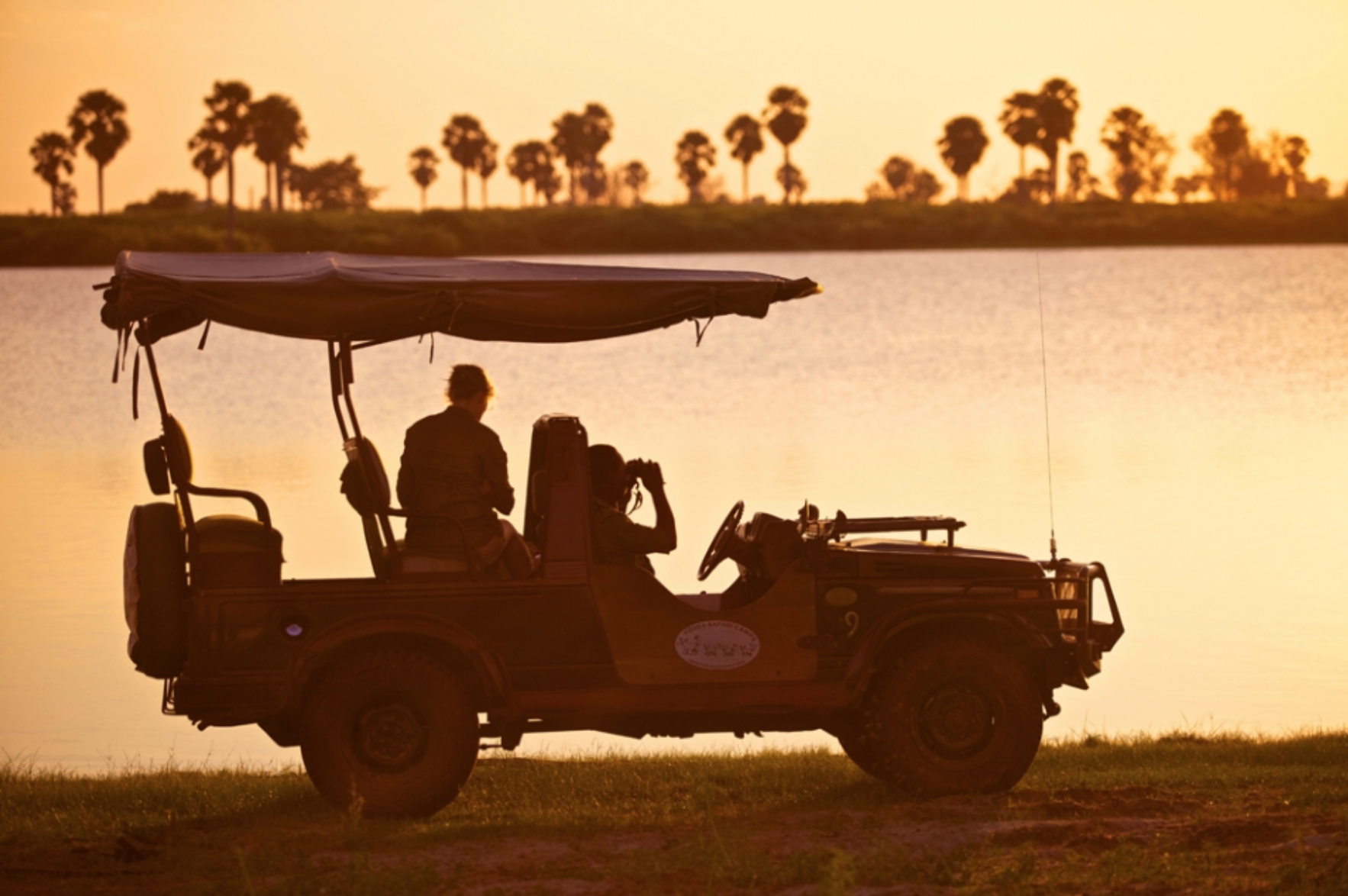 Here are our Top Five Insider Tips to make the most of your Safari in the South: 
1. Pack smart. Preparation is essential for any trip, and we recommend starting as early as the flight to Tanzania. Be sure to pack a t-shirt and spare pair of underwear in your hand luggage for international flights. This will help tide you over in any unexpected situation. 
2. Khakis aren't just for aesthetics. Avoid packing dark coloured clothing on your safari, particularly in the warmer months. Blues and blacks tend to attract insects, absorb heat, and also stand out like a sore thumb in the bush.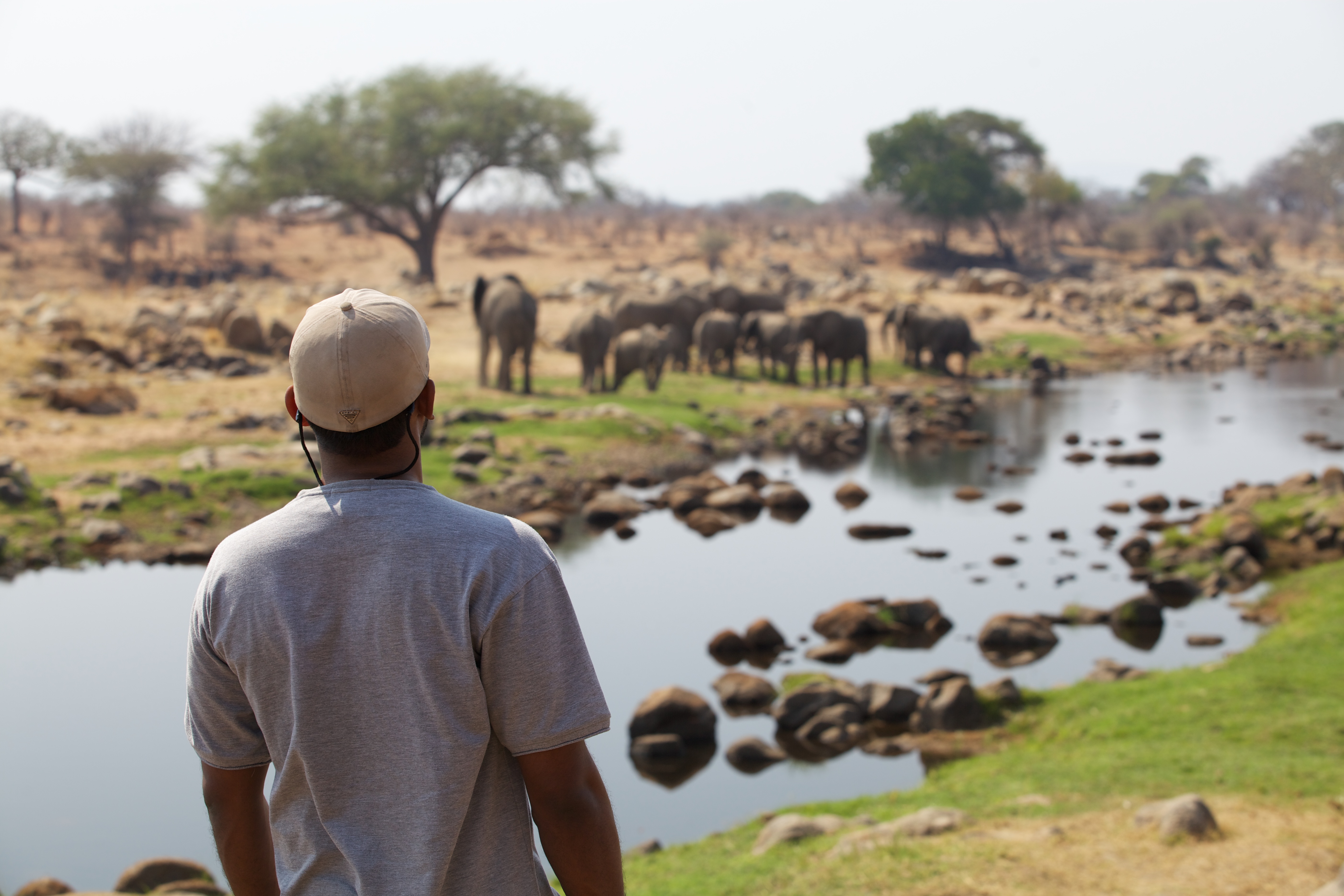 3. Prioritise quality over quantity. While we completely understand the desire to see as much as possible on your trip, we always recommend staying longer at fewer destinations if you are pressed for time. A two night stay doesn't quite give you enough time to fully immerse yourself into your surroundings.
4. Appreciate all aspects of the wilderness. While spotting the Big Five is understandably a bucket list item for many, there is so much more to see and learn about. The Southern Tanzanian wilderness is a treasure trove of flora and fauna to enjoy.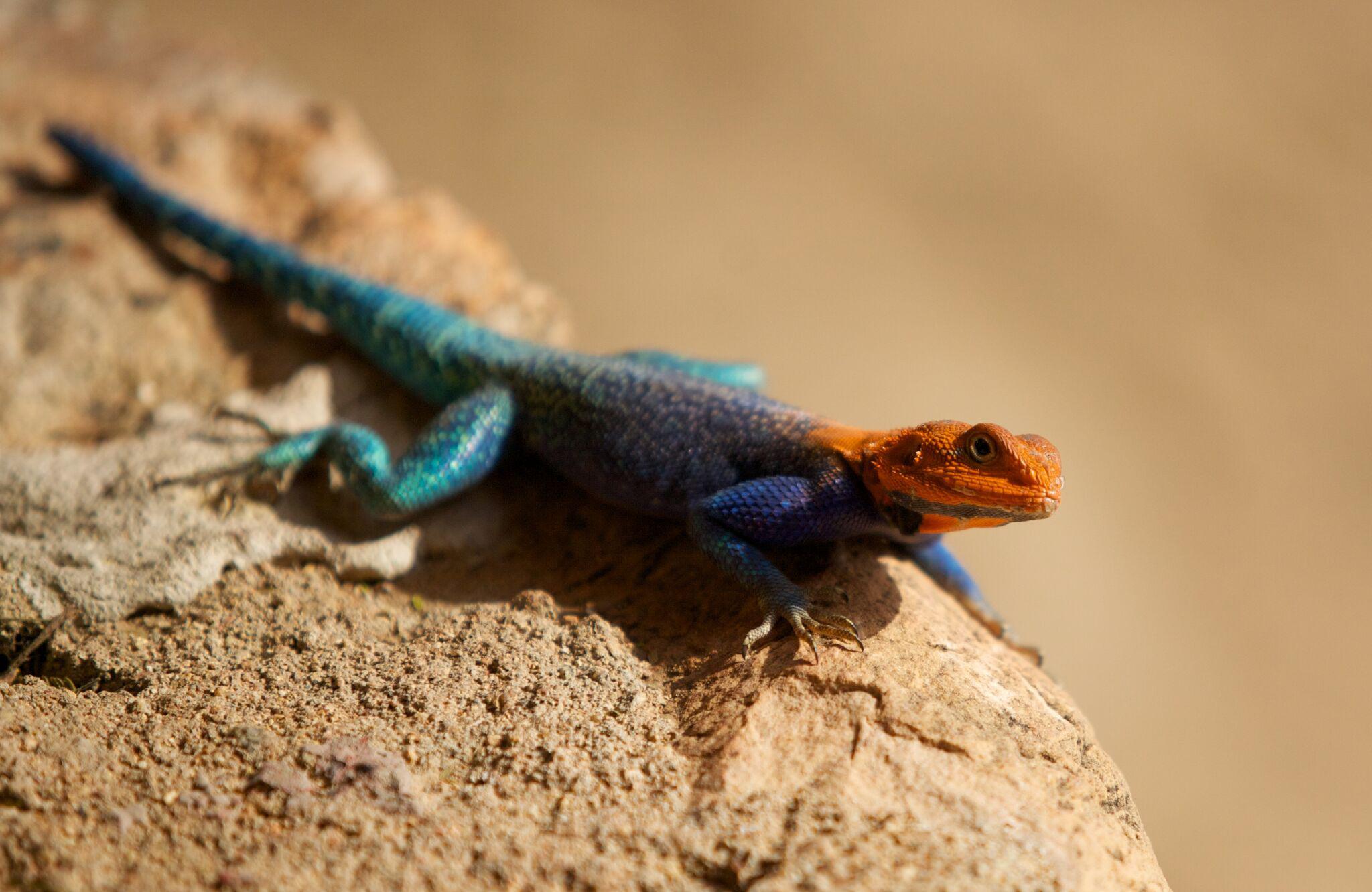 5. Live in the moment. At a time when the world is more fast-paced and digitally-inclined than ever, we encourage you to disconnect and in doing so, reconnect, during your time with us. Join us in marveling at our surroundings as nature intended them to be and take in every incredible moment. 
We look forward to welcoming you to Southern Tanzania - the place we call home. Contact us on fox@tanzaniasafaris.info to book your stay.