Foxes Responsible Tourism Policy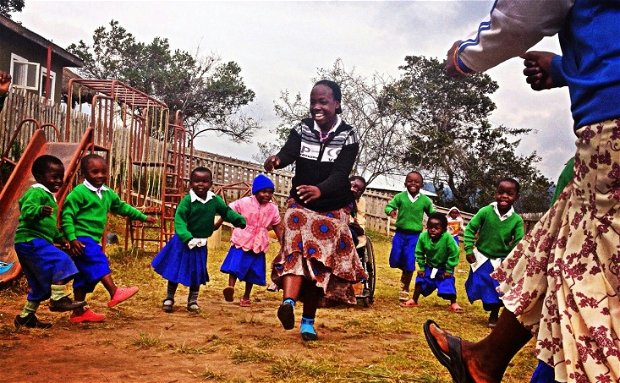 Foxes Safari Camps believe that we have the responsibility to care for and protect the environment in which we operate. Since our operations began in 1982, we have set forth to conserve the beautiful environment of Southern Tanzania and its plentiful wildlife, support the local communities, and educate our visitors on how to enjoy Tanzania in a truly sustainable way.
Carbon Negative
In the past 20 years, over 3 million trees have been planted on naturally barren land allowing us to offset our entire operations carbon emissions many times over, priding us with being carbon negative – we absorb more carbon than we emit.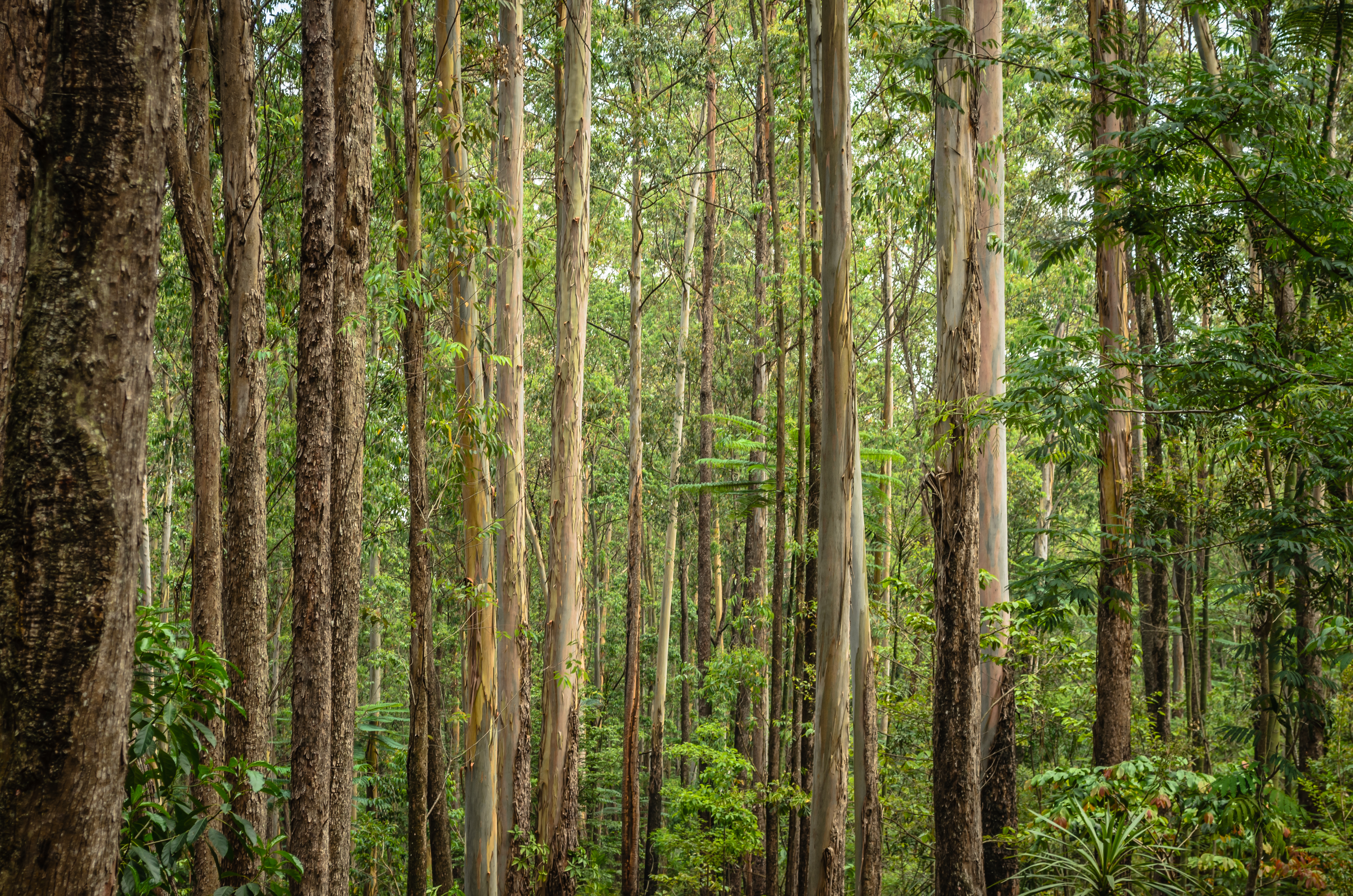 Protect
It was the first generation of our family who decided that inviting visitors from far and wide to witness the wonders of our home was the best way to ignite people's enthusiasm for conservation and raise the funds and government motivations to protect vast areas of Tanzania's ecosystems. Foxes Safari Camps was born to serve sustainability.
Support
Foxes Community and Wildlife Conservation Trust was established in 2005 to provide shelter, sustenance, education, and medical care for vulnerable children and their families particularly those affected with HIV/AIDS. Key programmes include The Igoda Children's Village, The Milk Powder Programme, Home Based Care, Vocational Training, and the building of schools in the area. If you would like to find out more information on past and ongoing projects, as well as how you can assist with FCWCT, please speak to the camp manager or visit our website.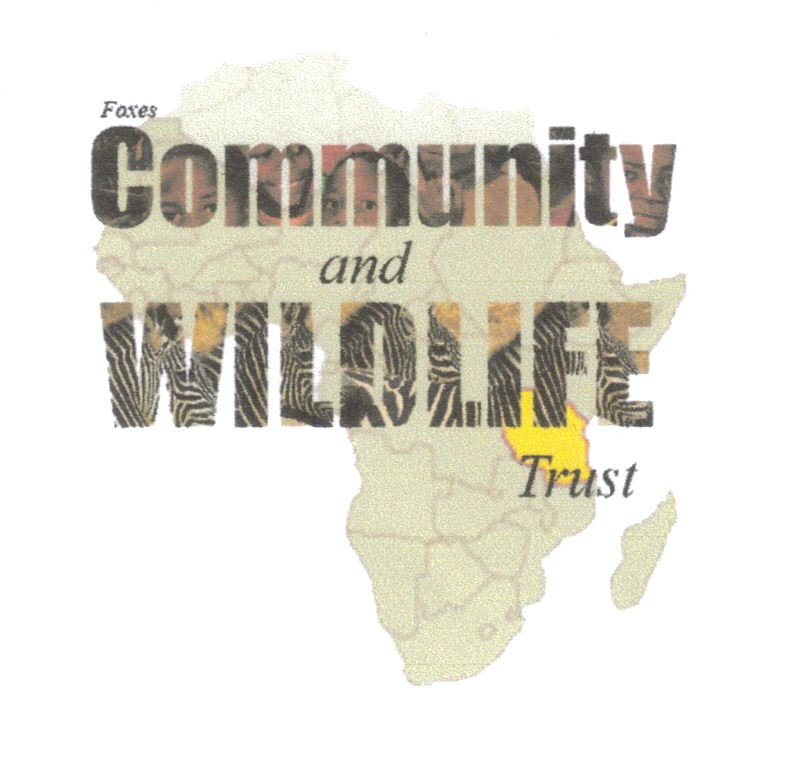 Influence
We are active members of Tanzania's tourism industry associations including HAT and TATO, allowing us to help guide the industry with the hope that others may benefit from our 40 years of experience in Southern Tanzania's tourism.
Local
In our efforts to support and uplift our local communities, over 95% of Foxes Safari Camps employees are from Tanzania. The majority of our team members start with little to no industry experience and work their way up the ranks through our annual training sessions and the mentorship of more experienced staff who take them under their wings.
Our family started farming in The Southern Highlands of Tanzania many decades ago, and from our bountiful vegetable gardens and livestock, we are fortunate to provide our camps and lodges with a variety of local, fresh fruit, vegetables, meat, and dairy. Producing our own resources enables us to stay local and increase community uplift with a range of skills to be learnt and jobs to be done.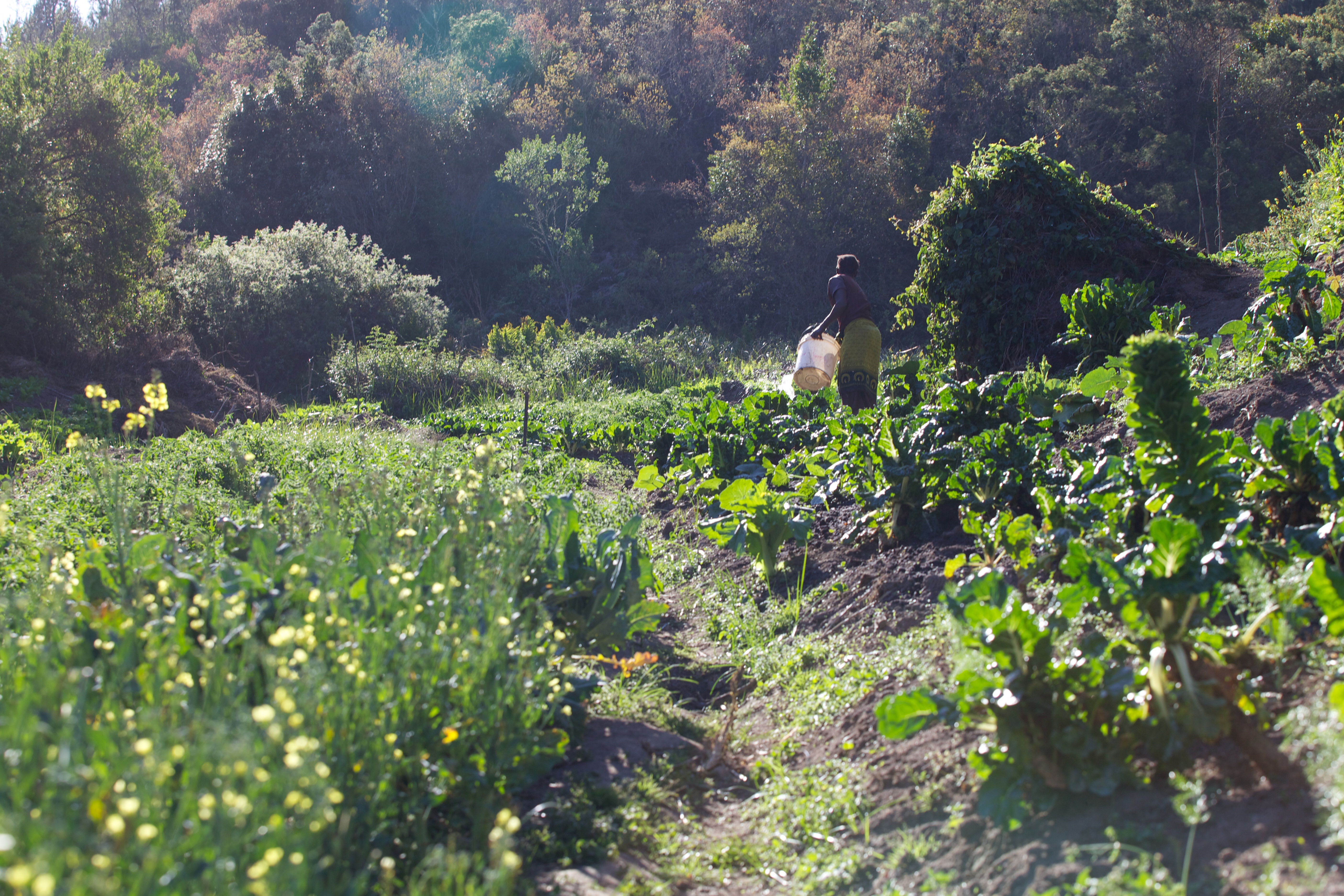 Low Impact
We strive to ensure that our activities and facilities observe our sustainable, low-impact aims. Camps and lodges are built from local materials in the local style without indigenous woods. Solar is used to heat water and generate electricity, fuel-efficient and unobtrusive Maruti game vehicles are utilised, waste is disposed of properly, and reusable materials are used where possible.
Viewing, photographing, and experiencing the national parks and wildlife is the focal point of our operations. Our guides are regularly trained to carry out activities to maximise guest enjoyment but minimise our impact on the surrounding environment.
Respect
We encourage our guests to act in a responsible way and to develop an insight and understanding of local customs and sustainable practices. By following this request, we believe your safari in Southern Tanzania will become more enjoyable and fulfilling.
It is our great pleasure to invite you to join us for a sustainable safari experience and to contribute to our continuing conservation efforts.