Blog
Posted by Oliver on Wed August 3, 2022.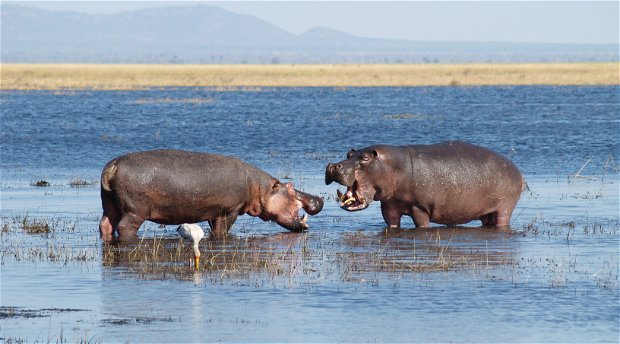 One of the most common questions we get asked by our enquiring guests is 'what's the best time of year for a Southern Tanzania Safari'?
The weather is the most influential factor in determining the best time of year to embark to Southern Tanzania as it affects your comfort, the predictability of wildlife locations, your ability to see wildlife, and what type of species you will see. Being such a large country, looking at typical weather for a Serengeti safari will not necessarily help much with your Southern Tanzania safari.
This article should provide all you need to know about Southern Tanzania's weather to help you decide the best time for your Southern Tanzania safari.
Read More
Posted by Oliver on Wed December 1, 2021.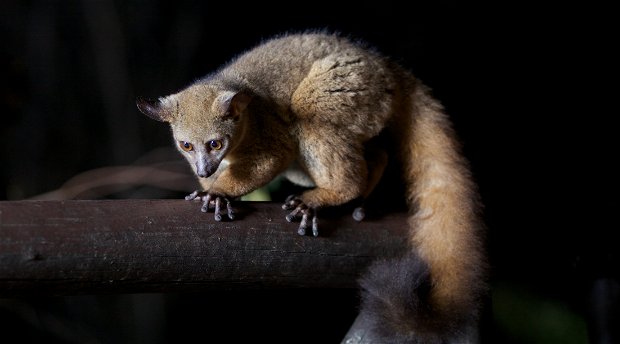 There are 5 animals that potter around our tented safari lodges which we believe are underappreciated - until seen up-close. Often safaris in the Serengeti involve too many tourists, whereas our safari lodges in unfrequented Southern Tanzania allow for the viewing of the shiest of creatures.
Read More