Best Time of Year for a Southern Tanzania Safari - Weather
Posted by Oliver on Wed August 3, 2022.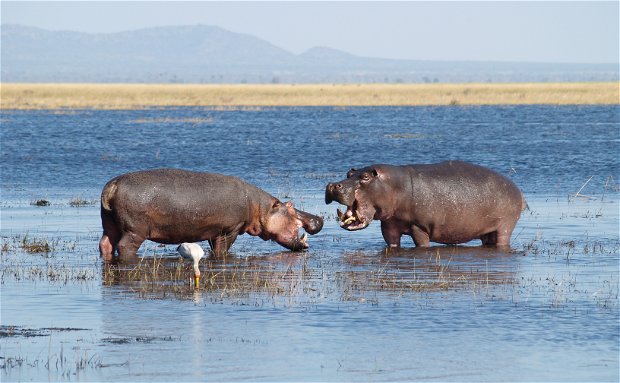 One of the most common questions we get asked by our enquiring guests is 'what's the best time of year for a Southern Tanzania Safari'?
The weather is the most influential factor in determining the best time of year to embark to Southern Tanzania as it affects your comfort, the predictability of wildlife locations, your ability to see wildlife, and what type of species you will see. Being such a large country, looking at typical weather for a Serengeti safari will not necessarily help much with your Southern Tanzania safari.
This article should provide all you need to know about Southern Tanzania's weather to help you decide the best time for your Southern Tanzania safari.
Dry Season ~ June - October
Average High Temp: 27*C          Average Low Temp: 15*C
June, July, August & September
Most days will be clear skies with little to no wind. Temperatures tend to peak in the mid-afternoon, and the nights can get quite cold with temperatures dropping as low as 12*C.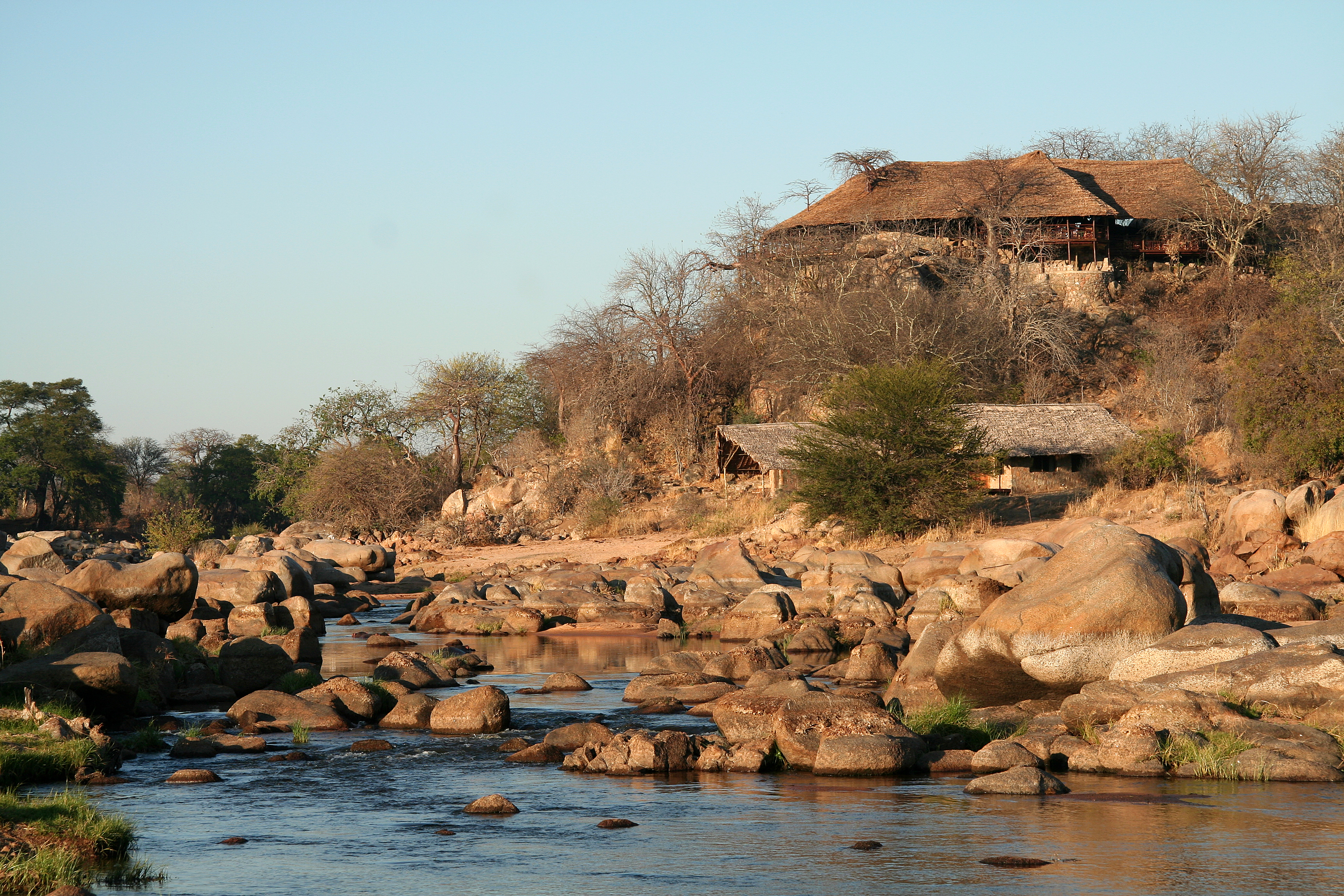 October
The temperature starts to warm up with an average high of 31*C. Unlike Serengeti safaris, there is more certainty around October remaining a dry time for a Southern Tanzania safari.
The dry season in Southern Tanzania runs from June until the end of October/mid-November. We usually recommended this period for a Southern Tanzania safari due to the dryer, and cooler conditions, making for a more comfortable stay.
The dryer the landscape, the greater the chances of seeing the big 5 animals on your Southern Tanzania safari, especially at one of Foxes Safari Camps' spectacular Southern Tanzania locations. As you get into the dry season, the water around the park reduces until only a few key water sources have the precious resource available for the wildlife to drink. Knowing where the wildlife will go to drink allows for a more successful game drive with a greater variety of species gathering in a smaller, more predictable area. Foxes Safari Camps' camps and lodges, particularly Ruaha River Lodge and Katavi Wildlife Camp, are located right on the banks of these key water sources, allowing for excellent wildlife viewing from the comfort of your veranda.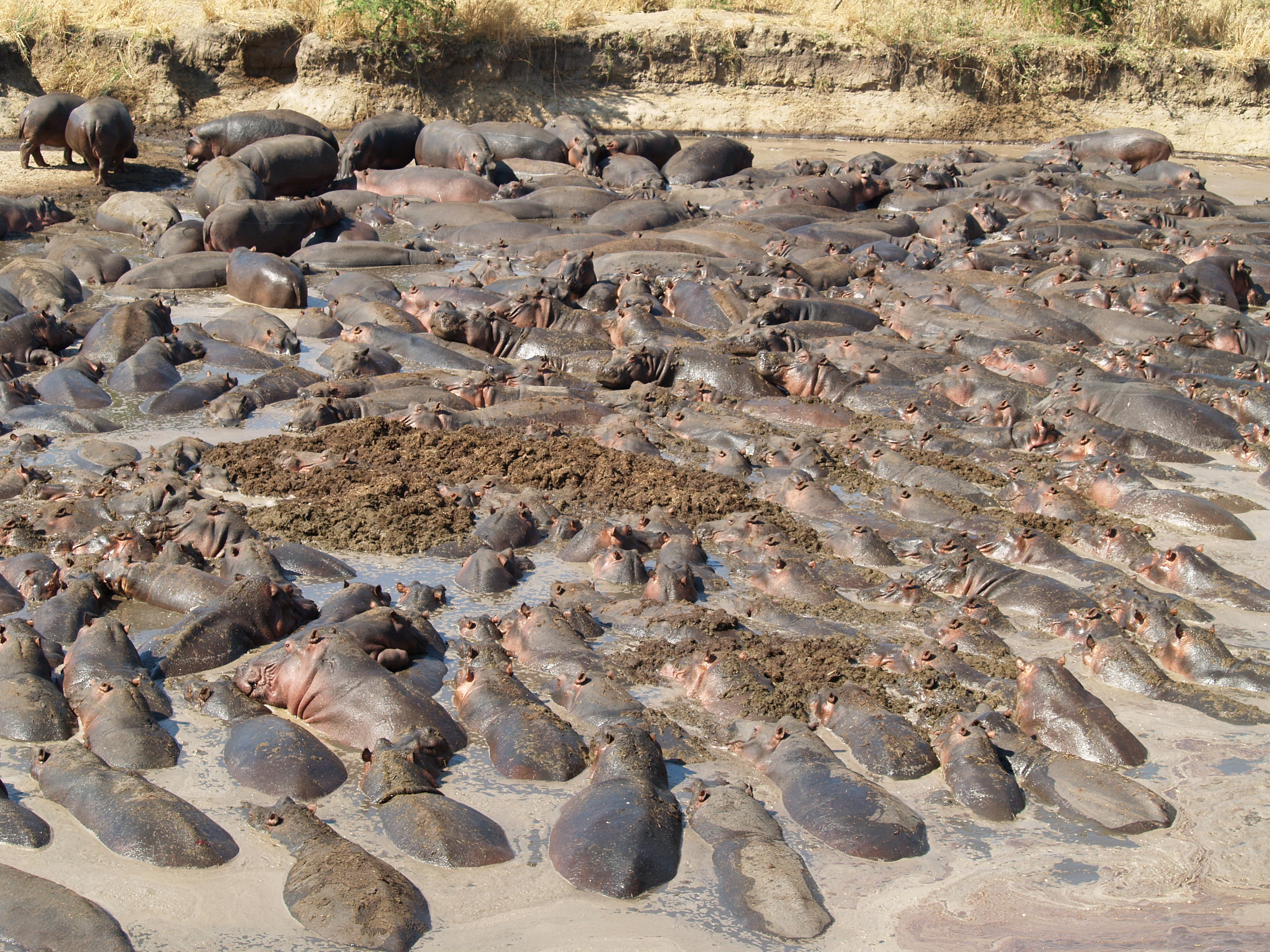 Wet Season ~ November - May
Average High Temp: 29*C Average Low Temp: 18*C
November & December
Southern Tanzania's 'short rains' begins sometime during November and continues through December. This short rains period is nothing to be afraid of and is unlikely to interfere with your Southern Tanzania safari.  It is typical for short rains to consist of short sharp showers in the afternoon, not so much that roads are affected, but just enough to commence growth in the area. We want to emphasise that although the dry season is the typical option for safari-goers, these short rain months are also a wonderful time to have a Southern Tanzania safari due to the incredible birdlife around, and the vast increase in vibrancy within the parks.
Ruaha, Mikumi, and Nyerere National Parks are often seeing the rains begin in December, whereas rain usually begins in Katavi National Park in November. Lazy Lagoon Island Lodge, being on the coast, enjoys a slightly different weather pattern, with rain commencing as early as October, similar to that on a Serengeti safari. 
A Southern Tanzania safari during these months will be hotter with maximum temperatures sometimes reaching 35*C. Everything cools down a lot once the rain begins. 
January & February
These months are slightly less predictable with rain during this time similar to previous months but often more plentiful. A Serengeti safari during these months is known to be dryer, but although it is wetter in the south, it is unusual for the rain to last the whole day. Temperatures remain high with an average high of 29*C and an average low of 19*C. We love hosting Southern Tanzania safaris during this time as it provides our guests with a completely different landscape from that of the dry season. We definitely recommend visiting Southern Tanzania in both the dry season and the rain season, as you will enjoy a completely different experience. 
March & April 
March and April are still moderately hot months, similar to January and February, but a lot wetter. Rain during this time is often drizzly and can last the whole day. Katavi Wildlife Camp, Stanley's Kopje, and Rufiji River Camp all close during these months due to the roads becoming impassable. They reopen in June.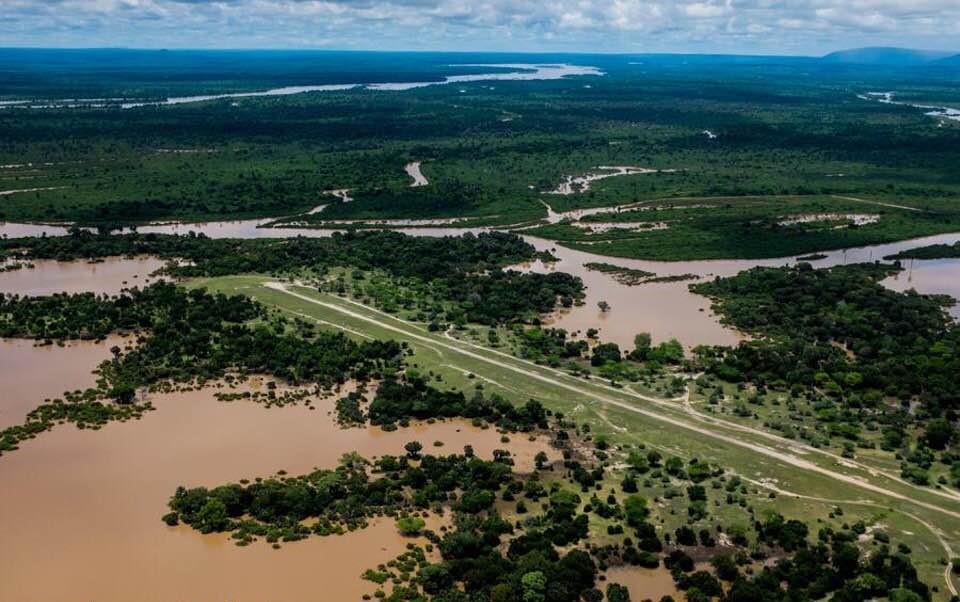 May
In May, the rains start to wind down and become less frequent, and the temperature also begins to cool to around 28*C high and 17*C low. Although the rain becomes less, there is still a lot of water around the park, making wildlife viewing and traversing the roads a more challenging experience. 

Throughout March, April and May, guests can still enjoy a Southern Tanzania safari as we keep open Vuma Hills Tented Camp and Ruaha River Lodge. 


It must be mentioned that a Southern Tanzania safari to Mufindi Highlands Lodge in The Southern Highlands, will include some very different weather to your trip. Due to its altitude of 6000ft, temperatures are much much cooler with an average high of 23*C and an average low of 14*C. In the dry season months, the temperature often reaches freezing at night and not much above 17*C during the day. This temperature contrast to the national parks makes for a lovely addition to any Southern Tanzania safari.